A Dashboard is a tool that allows us to see at-a-glance the insights and performance of an organization through a set of carefully identified and relevant key performance metrics (KPI) according to particular business objectives/processes.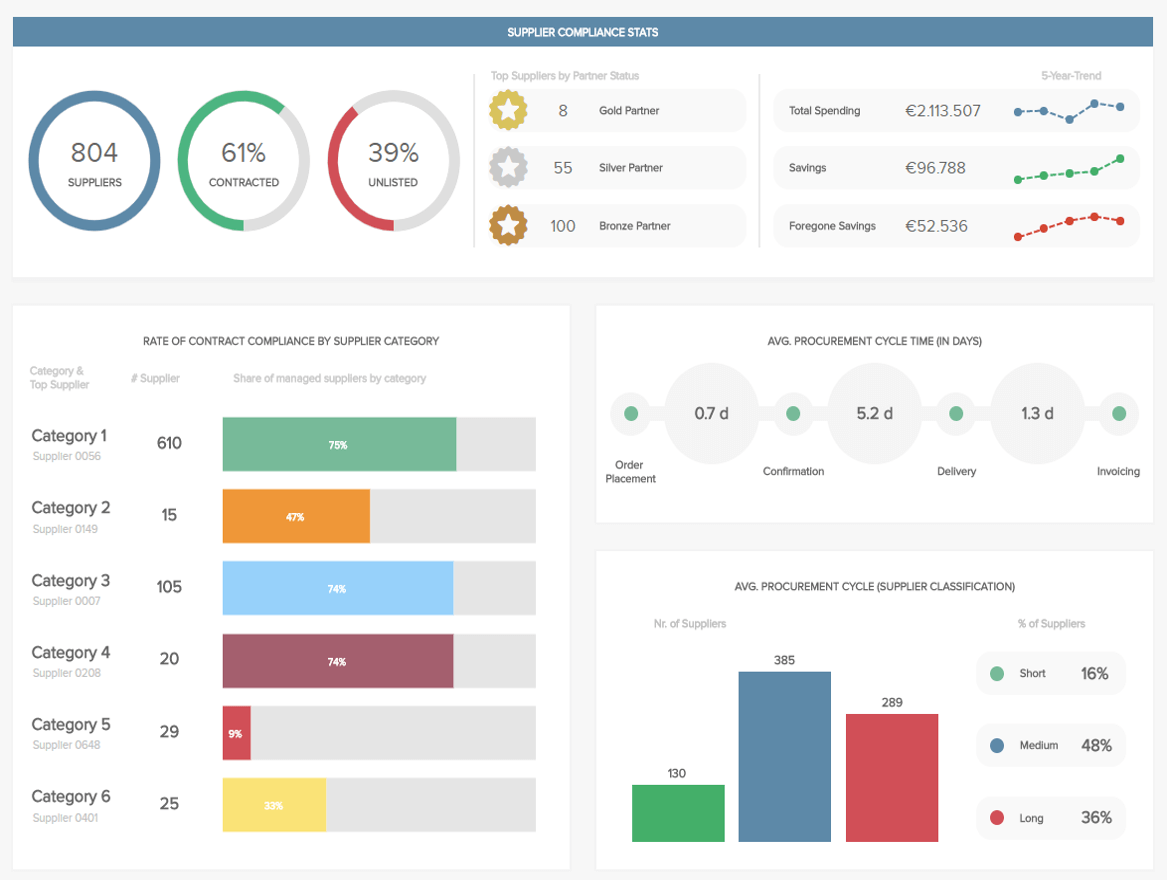 The idea of a digital dashboard came up after a study of a decision support system (an information system that supports business or organizational decision-making activities) in the 1970s. At the height of the information age during the 1990s, dashboards quickly became a reality with the existence of data warehousing and online analytical processing (OLAP). The embracement of KPIs in the business world enable dashboards to be utilized more up to today, where dashboards are now standard and becoming more intelligent.
What should a dashboard contain?
Charts and Impact Metrics
Obviously, a typical dashboard should contain charts and/or impact metrics that summarize complex information into easily digestible information. Charts are more easily understood if grouped together or placed logically.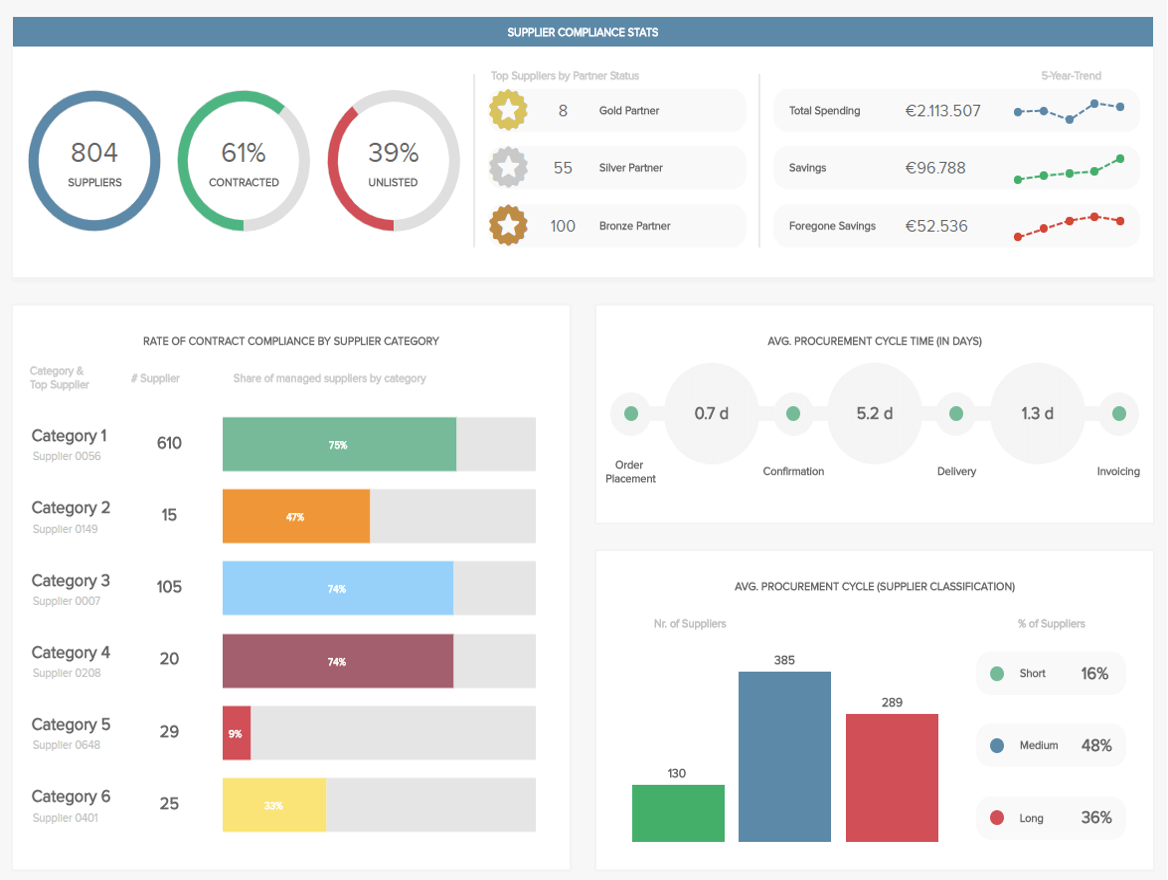 Icons
Icons are simple images that communicate a clear and simple meaning of alert. Its purpose is to attract immediate attention to areas that needs an action or careful observation.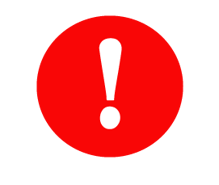 Images
Though not common, images, illustrations or diagrams can also be useful and be found in a dashboard. They are placed somewhere in a dashboard for a specific purpose and not just to eat space. You might find one in dashboards that focus on countries (flag images) and organizational hierarchy (face images).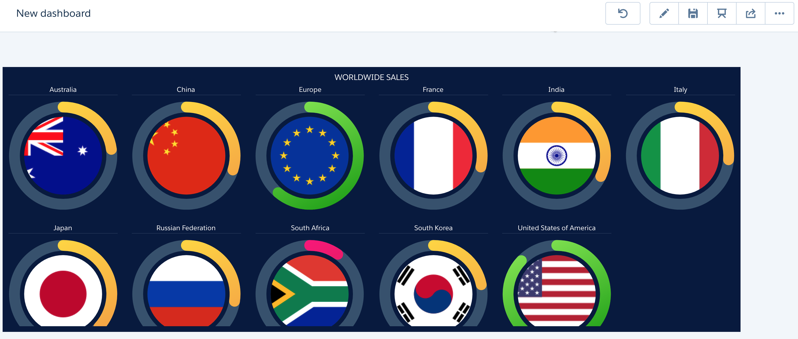 Drawing Objects
If you ever encounter dashboards with lines for the purpose of connecting with other charts or indicates the next step in the process, that is considered a drawing object. Similar with circles that emphasizes specific areas and transparent rectangles to highlight something.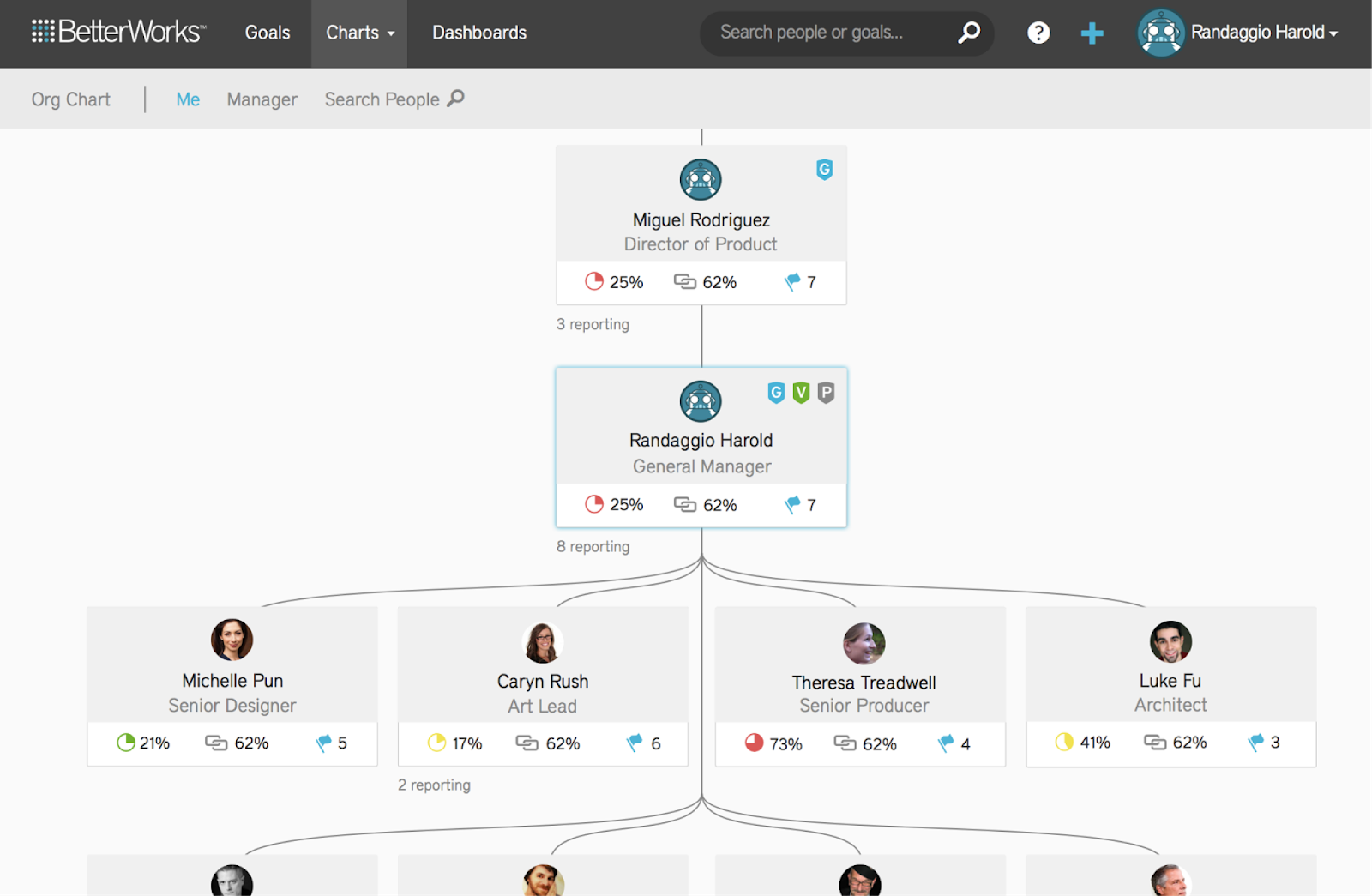 Organizers
The most common organizer in any dashboard is a table. It organizes a group of similar and related data in an understandable tabular format. Similarly, a series of similar charts using the same scale and axes can be organized in a tabular arrangement called small multiples.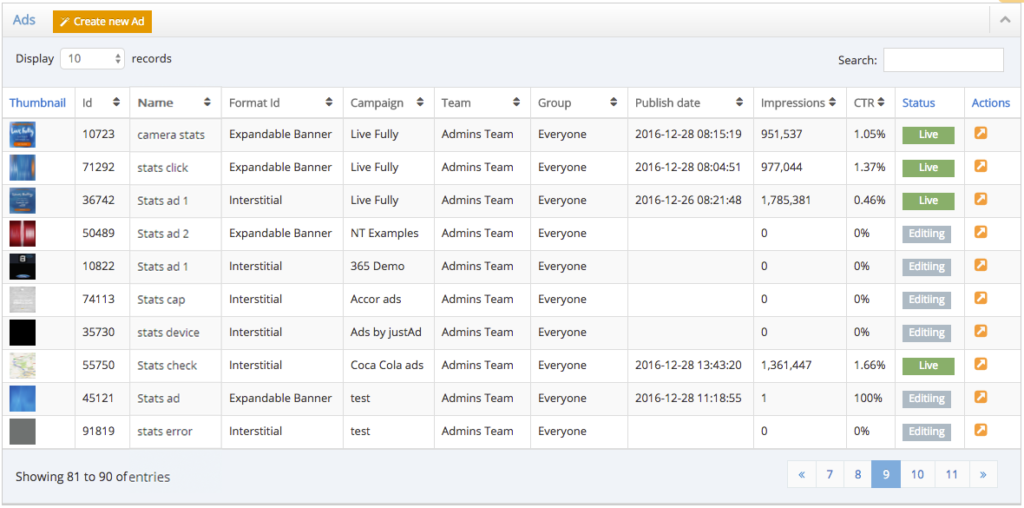 What is the role of your dashboard?
Strategic/Executive
Strategic purposes are the primary use of dashboards nowadays. Dashboards of this type are typically showing a vital, high-level overview of KPIs and metrics that the upper management needs to monitor on a regular basis. This dashboard provides strategic guidance on the performance of various business functions that are aimed at specific objectives and/or thresholds.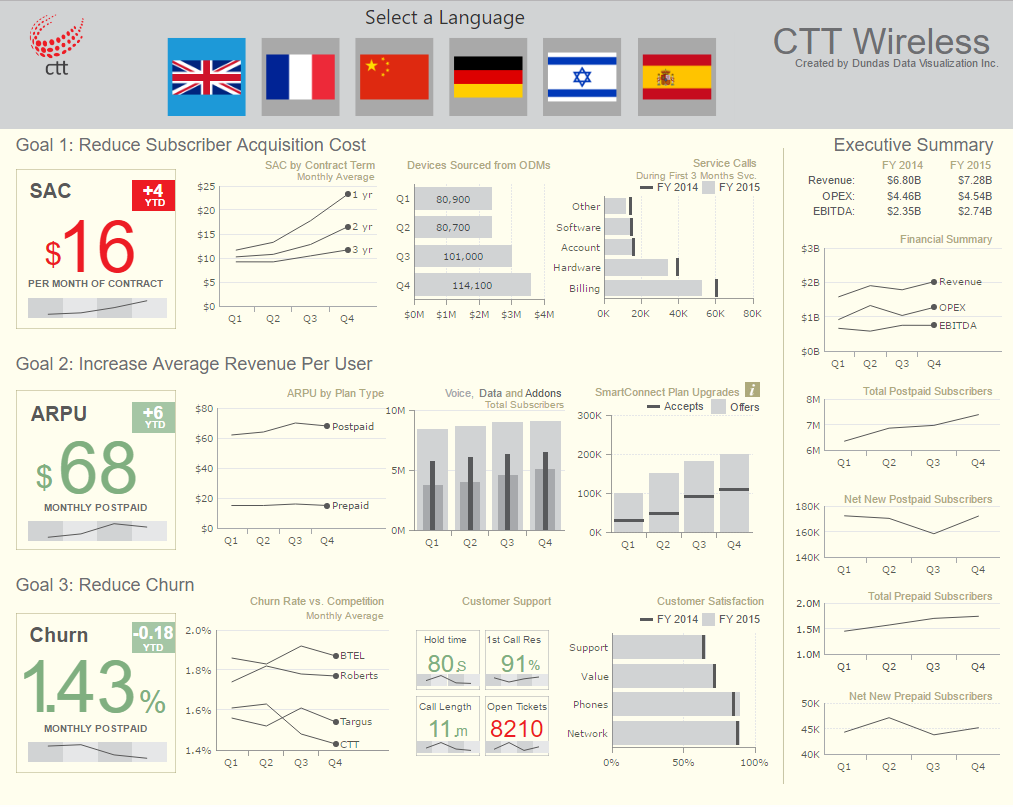 Analytical/Tactical
If your dashboards provide more in-depth information and allows users (usually data analysts) to drill-down right in the user interface, then the dashboard is analytical in nature. Users can slice-and-dice data to reveal more insights on the effect and causes of certain trends.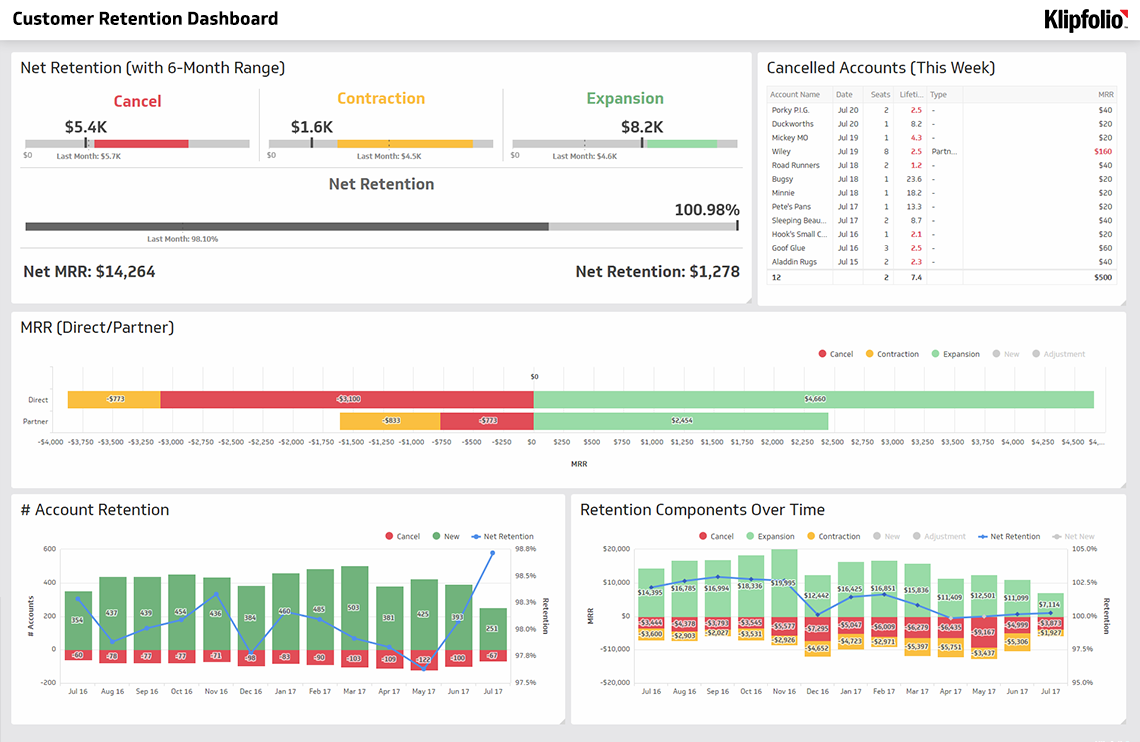 Operational
Of all the different types of dashboards, this one needs an almost real-time data so you can monitor and spot the moment any issues or discrepancies in business process and/or transactions occur. It is being viewed multiple times a day and used to observe progress towards a target for the hour or for the day. Leverage the power and speed of Panoply in providing you a seamless connection to your data sources for real-time transactions without additional data engineering resources.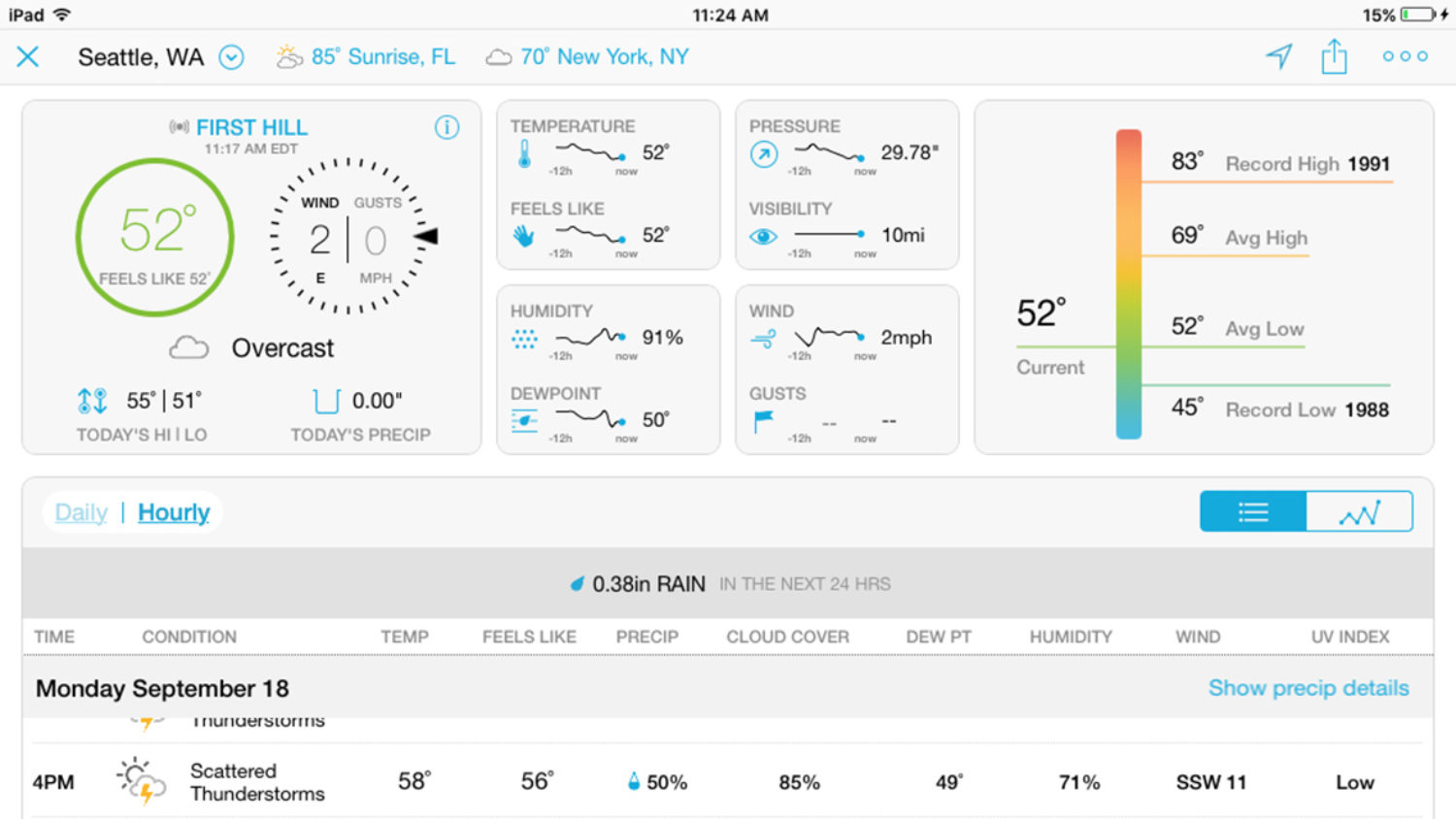 Types of dashboards based on information hierarchy
KPI Dashboard
This dashboard contains specific KPIs that executives get informed of at least once a day. It has less detail and less context where you can typically only find what's important for the current year, quarter or month.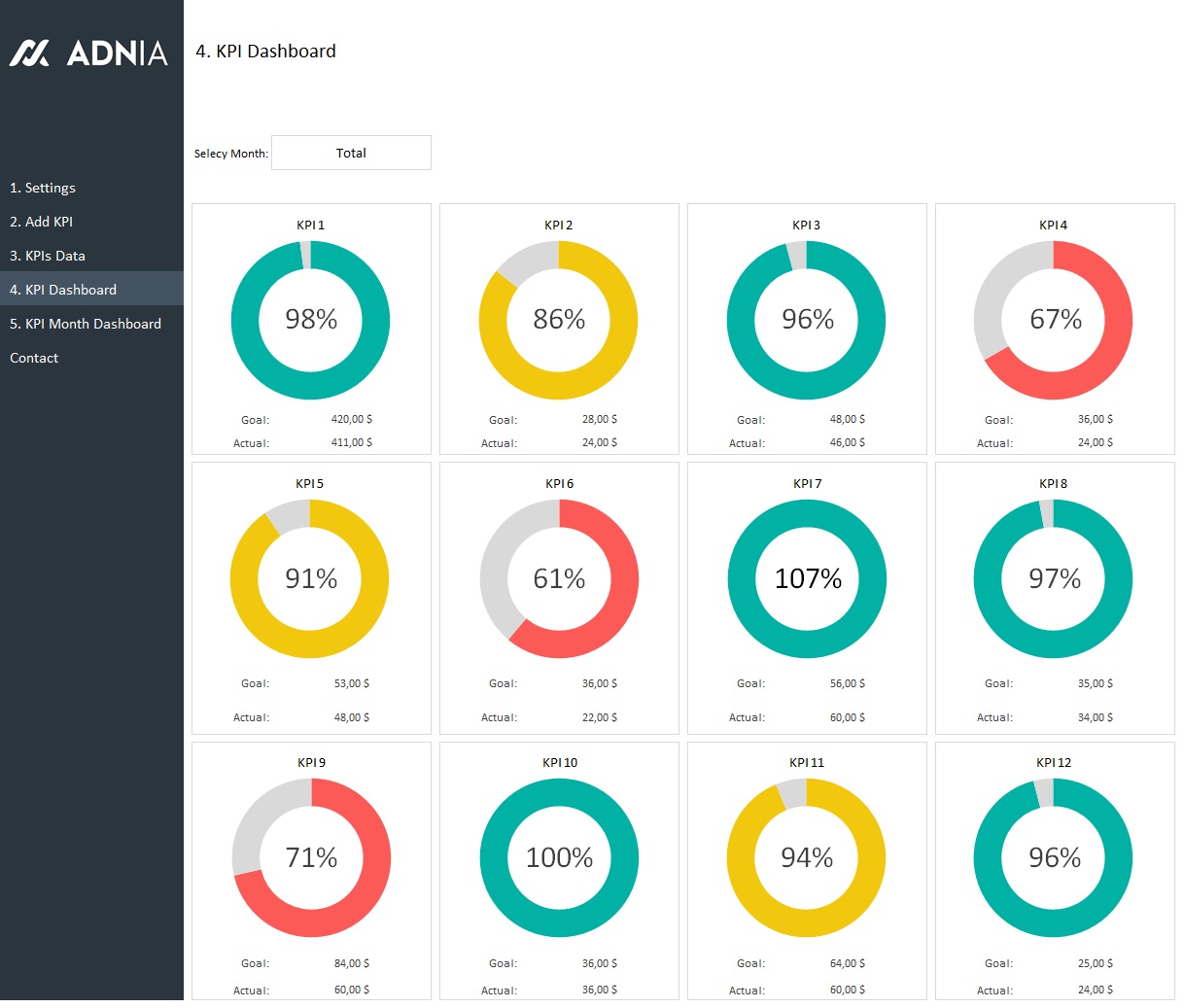 Q&A Dashboard
A dashboard that allows you to uncover answers based on common and specific business objective questions. Insights such as top sales per account executive, department or region usually can be found in this kind of dashboard. With Panoply's simple data management for analytics, you can combine different data sources that will surely answer vital questions for your business health.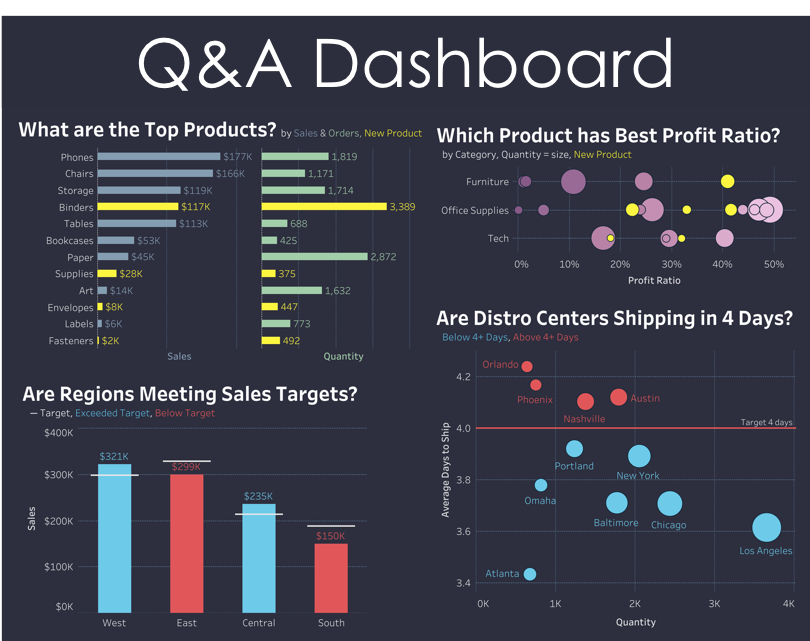 Top Down Dashboard
The information hierarchy of dashboards under this type is shown from a high-level overview of specific KPIs (impact metrics) down to the more detailed charts or tables pertaining to the KPIs above. Users can monitor a key metric at a glance and/or drill into why a pattern might be occurring.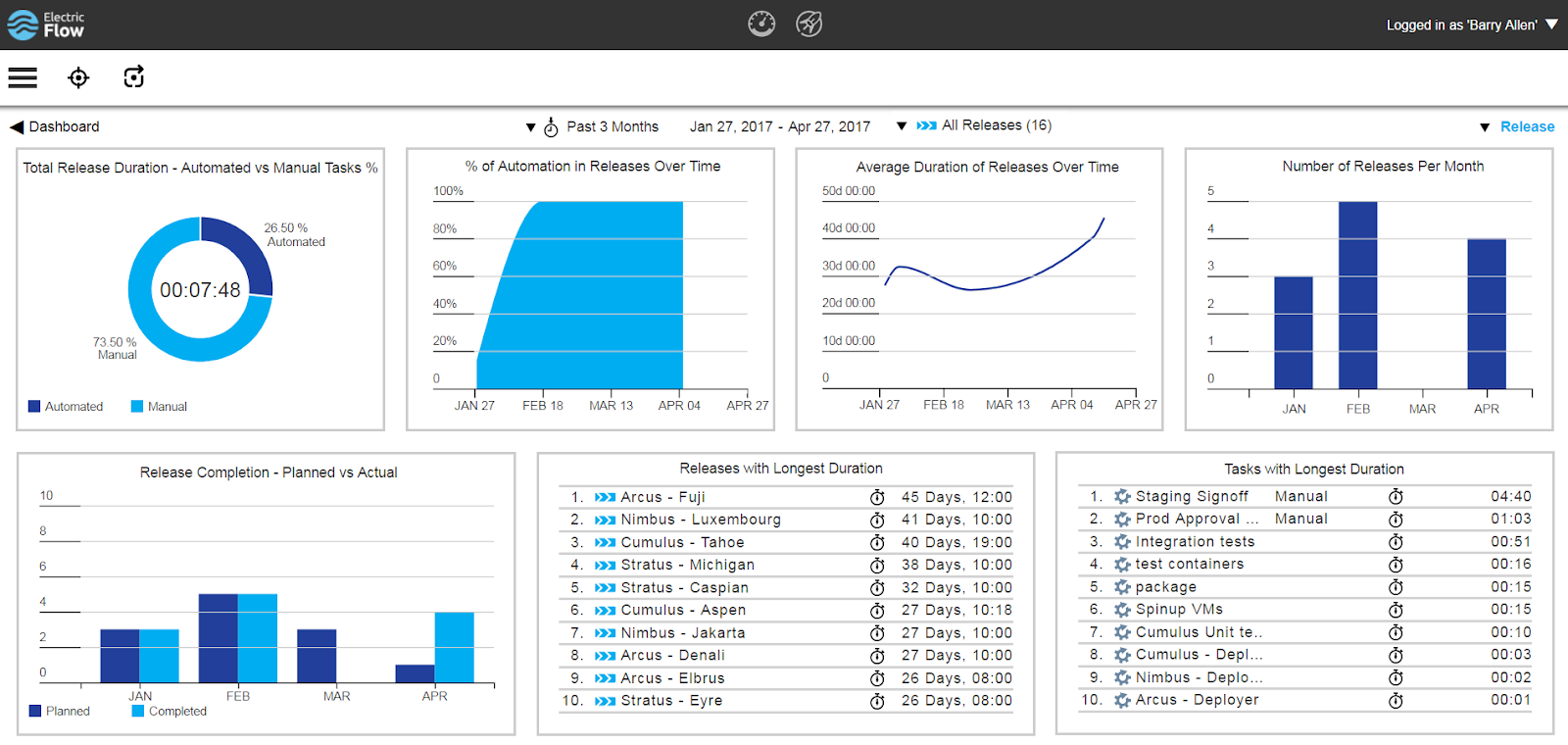 Bottom Up Dashboard
The opposite of top down, this lets users see the nitty gritty details first before summarizing the information into KPIs. The performance of specific data points is more important than the aggregate performance of all of the data points here.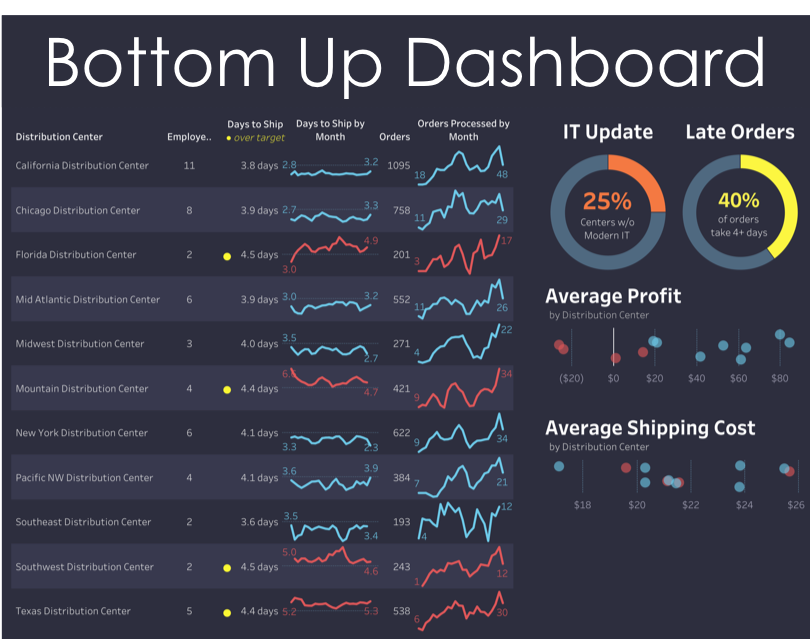 1 Big Chart Dashboard
This one is not so common but if implemented properly, it brings the same or more impact as the other above mentioned dashboard types. It usually contains one big chart (e.g. map, organizational chart, etc.) and has the functionality of drilling-down information and more information on mouse-hover. This is good for an analyst who wants to monitor or visually analyze specific issues and patterns across a large number of data points.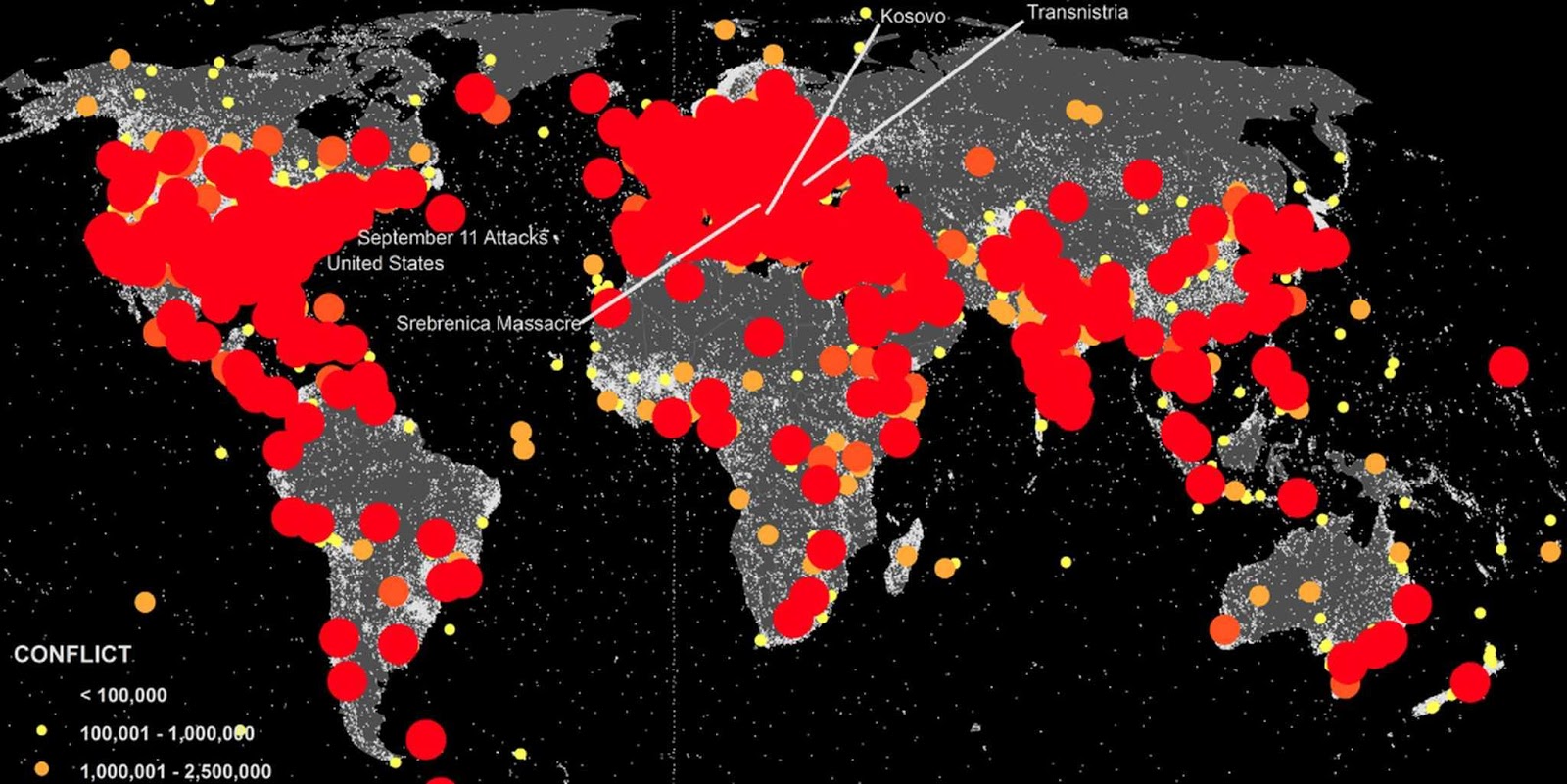 Elements of a great dashboard
Audience
You must know who will be the immediate audience that will use your dashboard. No one dashboard fits all types of audience. If you're building a dashboard for executives, be sure you're incorporating high-level overview of KPIs and not the most detailed transactional level of information.
Story
Presenting your findings in an intuitive way so that the audience gets a complete understanding of what they are seeing is a key ingredient for proper storytelling. More than telling the facts, you should support it with context or benchmarks in an ambiance that amplifies the emotion of the story you're presenting.
Action
Dashboards are not created just to show facts and figures. It is meant to inform and act upon. At the end of the day, your key actionable message is what people remember and will have a bigger impact.
So there you go! These are the basics of a great dashboard. Take advantage of these tips and make sure to apply it on your next dashboard project topped with Panoply's wonders and you'll be a rockstar analyst in no time.