The data industry continues to impress with new tools being released every month. While we all love choices, the current data stack landscape can be overwhelming. We're here to help separate the players from the wanna-bes and have created a roundup of our favorite data warehousing, BI, ETL and analytics tools.
Here's our top 10 tools for your data stack
Our Favorite ETL Tools
Blendo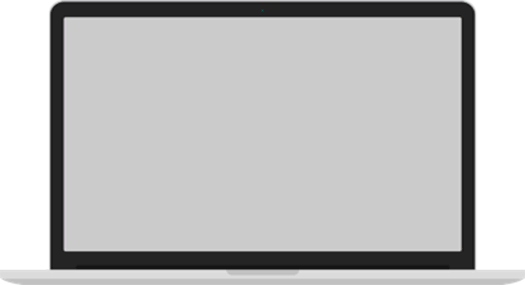 What we love about Blendo is how it consolidates all your important data into one place. We know multiple data sources in disparate locations means lost time, trying to merge everything together in a meaningful way. Blendo saves you that time and we particularly like their self-serve style interface. This is an extremely useful tool for hosting and building your pipelines, merging your data in innovative ways, and making useful sense of social, sales and ecomm data for example.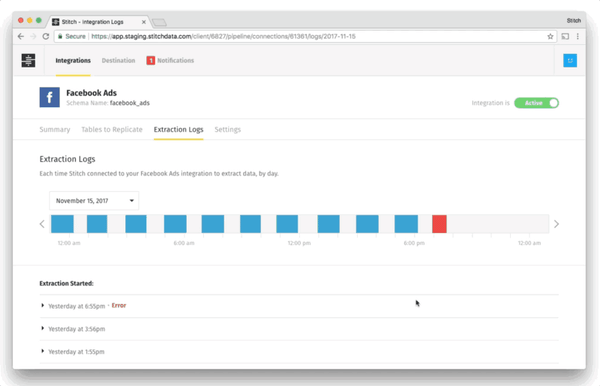 Stitch is the data wrangler you've been searching for all year. It's an ETL service that connects all your sources together from social media data to your digital analytics to your SQL databases. You will still retain control for customization, but it also offers a more minimal approach with no need for API manipulation for those who aren't API savvy. As a bonus, this one has a great integration with another one of our winners, Chartio.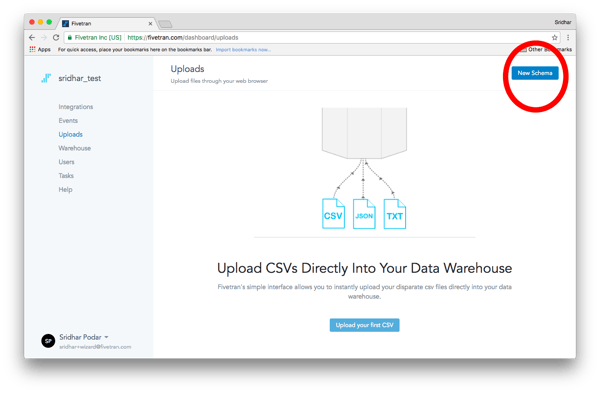 Fivetran is another ETL tool with some impressive features. We all know that the data integration phase is the most prickly part of the analytics ecosystem build out. Fivetran is a time saving tool that does all of the data integration and data replication under the hood. What you experience is a rapid onboarding experience in which you are able to have your data ready to be visualized within an hour or so. This tool is a perfect fit for small to mid sized operations that find themselves with data that doesn't necessarily need a whole SSIS project.
Our Favorite Data Warehousing Tools
BigQuery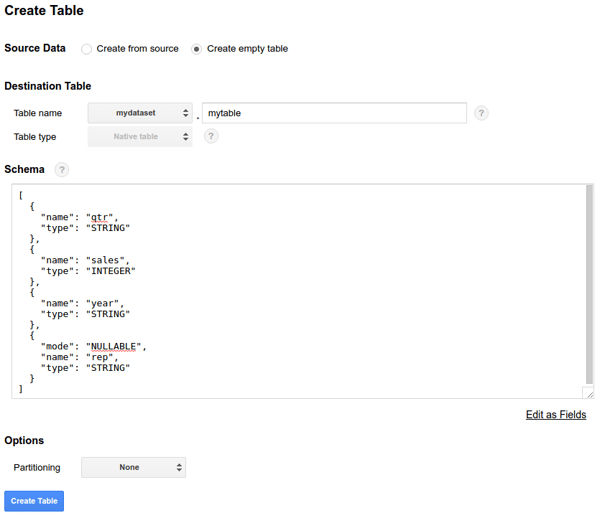 Having Google as your parent company automatically gives you a great start, but BigQuery, Google's data warehousing service stands on its own. It is widely loved because it is totally serverless and scalable. BigQuery also has a few features we think are particularly useful. We love its distributed storage system called Colossus which means no sort or distribution keys. We love the self optimizing storage too. BigQuery is always learning customer data usage and uses that to ensure storage efficiency. This is a great tool for teams who have limited data resources but need ongoing optimization and efficiency. It's also a great fit for those Google centric companies who already use Google Analytics 360 and Google Sheets.
Microsoft Azure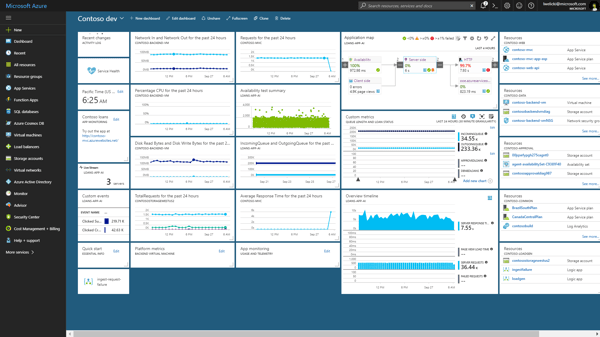 Microsoft Azure was one of the first established cloud providers and it still holds up among the best. It is notably popular among large organizations likely due to its natural fit with other Microsoft products like Power BI, Visual Studio, and recently Microsoft 365. What we love about Azure is its ongoing commitment to improvement. With each release you will notice significant boosts. We're particularly excited about its IoT suite which is also cloud based. This is a fit for any Microsoft-centric organization.
Panoply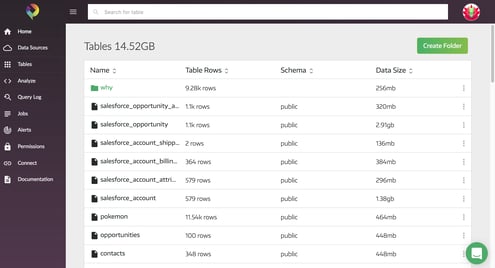 We're biased, but after all, you didn't think we'd leave ourselves off the list did you? We're extremely proud of Panoply and here's why. We're the only smart cloud data warehouse and we have made it seamless for you to enjoy the advancements in machine learning and artificial intelligence. Without any heavy lifting, Panoply applies machine learning, AI, and NLP to your data optimizing better than even your most talented professionals optimize it (in the fraction of the time). We also offer unprecedented access to our data architects and consultants, providing a high level of service to ensure our customers' success. If you're looking for an easy to deploy data stack, be sure to love us.
Our Favorite Analytics & Visualization Tools
Chartio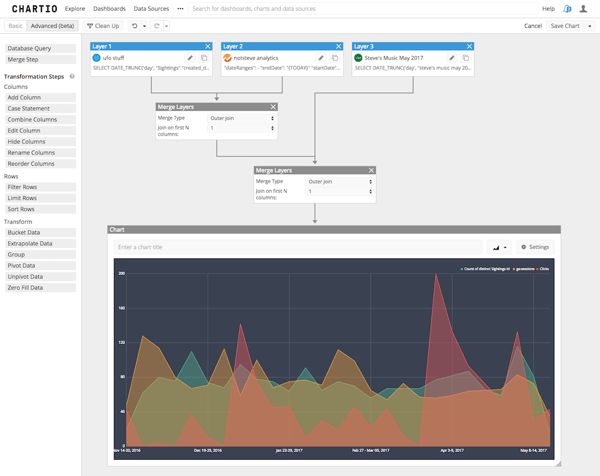 Chartio is something for everyone in your company to love. Its superpower is being user-friendly for the less technical team members from marketing and sales while still being richly usable for your data pros. The onboarding is incredibly fast (which is key in this new world of data-driven decisions). Chartio is made for actual, active analysis, because it is so easy to use. This is a tool for a company that is full of data and insight evangelists. Startups in particular with small close-knit teams will love this data democratizing tool. To sweeten the appeal even further, Chartio and Panoply have teamed up and now have the world's first automatic cloud data stack.
Microsoft Power BI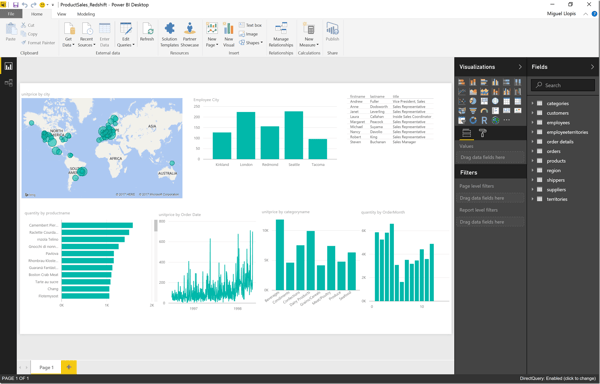 There are many things to love about Microsoft's Power BI. One of the best things about Power BI is their robust resources. If you have a Microsoft account often they will personally come to you and provide a "Dashboard in a Day" session or something similar. Power BI is continually developing done for you data "packs" like a Facebook data pack and a Google Adwords pack. They are always expanding their integrations, and the power of a company like Microsoft means you'll have access to the most robust technology in the future. And don't discount this benefit: all of Power BI's charts play nicely with Word and PowerPoint. This is surprisingly useful when showcasing printed reports to stakeholders. This is a perfect tool for companies already on the Microsoft stack. Power BI also has one of the only Adobe Analytics ready-made packs, so take note if you are on Adobe Analytics/SiteCatalyst.
Tableau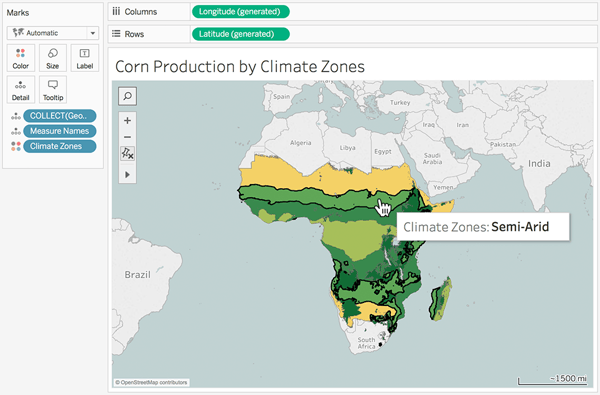 Tableau and Power BI are our top established BI visualization tools. Tableau has a large network of evangelists that love the interactivity of visualizations provided and we do, too. Because of its large network of fans there is also a great deal of free resources and tutorials for this tool which is handy when trying to find help for a niche use case. Tableau setup is quite easy if you have a simple data ecosystem, and if you have more complexity they offer significantly tailored onboarding solutions. This is a fantastic BI tool for almost any company but especially for those with large data sets that can really take their gorgeous visualizations for a spin.
Looker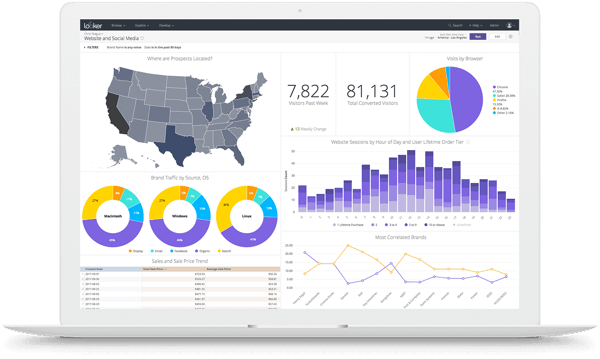 Looker is a worthy complement to any visualization tool. While power BI and Tableau win for their visualization tools, Looker is not designed as a visualization tool. Instead it is a powerful querying tool that can be used across multiple teams. It is a SQL based tool that allows your internal talent to use their query experiences to tap your data for insights. Looker is a tool that fits neatly between a visualization tool and raw data. It is made for data analysis and exploration, pre-visualization. This is a great tool for teams that feel the missing piece between their data and visualization tools.
Choose Your Own Data Adventure
The data industry has exploded in the last decade and there are now more tools than most professionals could ever explore. It can be noisy and inefficient if you're not clear on your ultimate business objective. The key to finding the top data stack for your team is to realize each tool will have its merits, but ultimately your business needs will determine your "best" stack. A large B2B company will thrive with a totally different stack than a small e-commerce startup. We recommend reflecting on and assessing your team's data needs so you can filter out the rest. If you're looking for an automatic data stack that just works, you can easily use Stitch, Panoply and Chartio together.